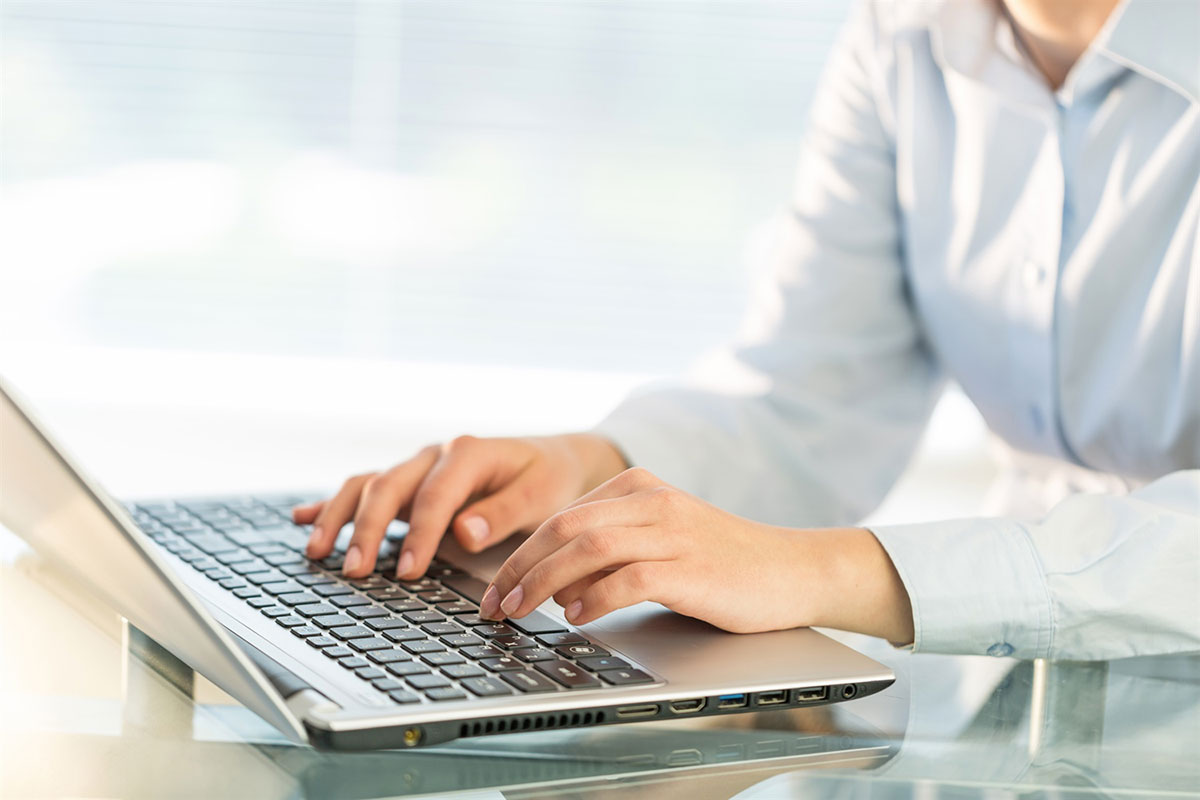 Customers

Generally
Networks mass market products (Super Markets, Mini Markets and Stores Delicatessen, HO.RE.CA. - Hotels, Restaurants, Coffee Shops, Chain Stores Retail, etc.).

Specifically
1. Olives - Olive Oil: wholesalers and importers of olive and olive oil, as well as shops selling traditional Greek products.
2. Nuts: nuts wholesalers, processors, cellars.
3. Cosmetics: Our clients basically consists of chemists, main distributors of drugs and cosmetics, maternity clinics, beauty salons and hairdressers, while looking forward to cooperation with medical specialists, such as dermatologists and pediatricians..